About Us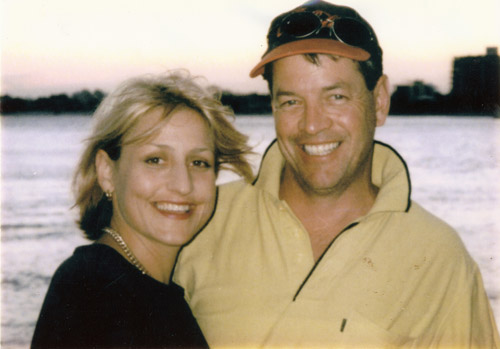 Peel Valley Party Hire is located in Tamworth NSW. It was founded in 2002 by Noel and Catie Woods, with Catie driving the provision of unique, creative and innovative products and services, whilst Noel managed the business operational aspects.
For 20 years Noel and Catie shared their passion about weddings and commitment to perfection, creating unique offerings for exceptional  events.
Every event should be perfect, the epitome of elegance and style
Since the end of 2021 Peel Valley Party Hire is run by Charlie, Katy and the Gold Event Hire Team. We are excited to have Peel Valley Party Hire running under Gold Event Hire and thankful for the opportunity to take over this great established family business.
Charlie and Katy Gold: