About Us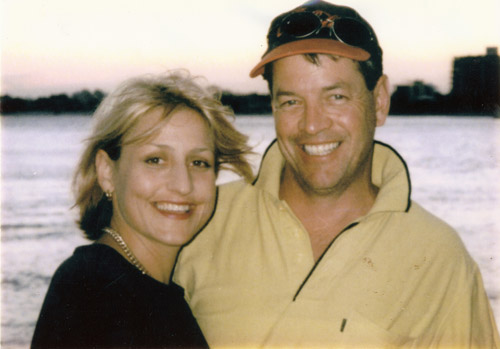 Peel Valley Party Hire was founded in 2002 by Noel and Catie Woods, and is located in Tamworth NSW. Noel and Catie share a great passion and enjoyment in their business. They are passionate about weddings and exceptional events, and are dedicated to perfection.
Every event should be perfect, the epitome of elegance and style
Catie drives the provision of unique, creative and innovative products and services, whilst Noel manages the business operational aspects. Together they create the perfect blend of skills and expertise to produce such unique offerings. They are very fortunate to make this their career.
When they are not working, Noel and Catie love to spend family time with each other and their two gorgeous boys, Will and Lachie.